​We recognize that all of our patients are unique and deserve to receive orthodontic care that reflects their individual needs. Our experienced and talented team is committed to working with you and your family to create a comfortable, stress-free, and rewarding orthodontic experience every time you visit our practice.
We are pleased to welcome you and your family, and we look forward to working with you!
---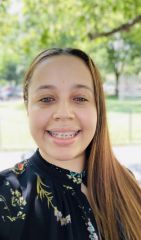 Devin
Office Manager / Financial Coordinator
I was born in Washington, D.C. and raised in Prince George's County, Maryland. I currently attend UMGC and major in Accounting. I've been in the dental field for more than 4 years and have developed a love for Orthodontics. I enjoy working at Shefferman Orthodontics... Here I am able to combine my passion for dentistry and finances every day!
When I'm not in the office doing what I love, I'm at home spending time with my husband, our three amazing children and fur baby, Skyy. I also enjoy cooking and singing... As for singing, I'll stick to my day job!
---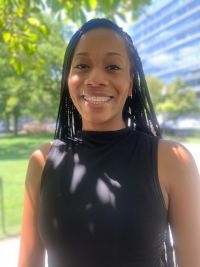 Kandi
Treatment / Marketing Coordinator
I was born in the state of Maryland and have been residing in the Washington, DC area for the past 2 decades. I attended college and majored in Exploratory Science-Chemistry.
I have a passion for performing research and investigating to solve both minor and major problems. I love assisting others and offering my knowledge and skills to reach goals while applying optimum strategies. I am a very patient and compassionate person, and over the years I have learned that these qualities are necessary for my patients to feel at ease, comfortable, and content.
In my free time, I love to read, write poems, and play musical instruments.
---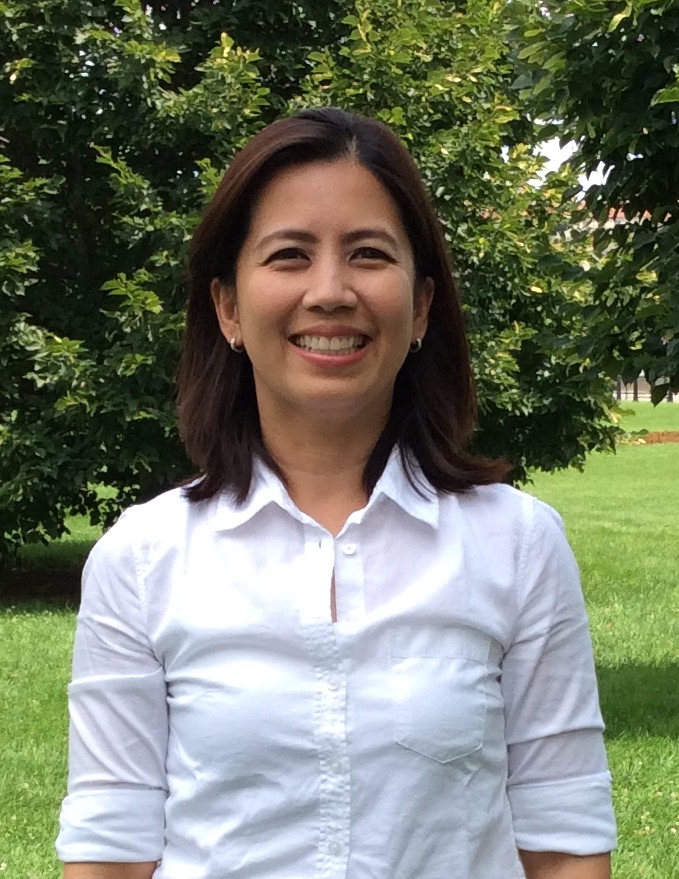 Marie
Orthodontic Assistant
I work with patients on an individual basis, helping them feel comfortable and providing gentle treatment. I've been working here for more than 13 years, and have worked in the dental field for more than 20 years! I love providing patients with quality treatments that improve their bite and their smile.
My family members include my husband, our two wonderful children, and hopefully a little dog in the future!
---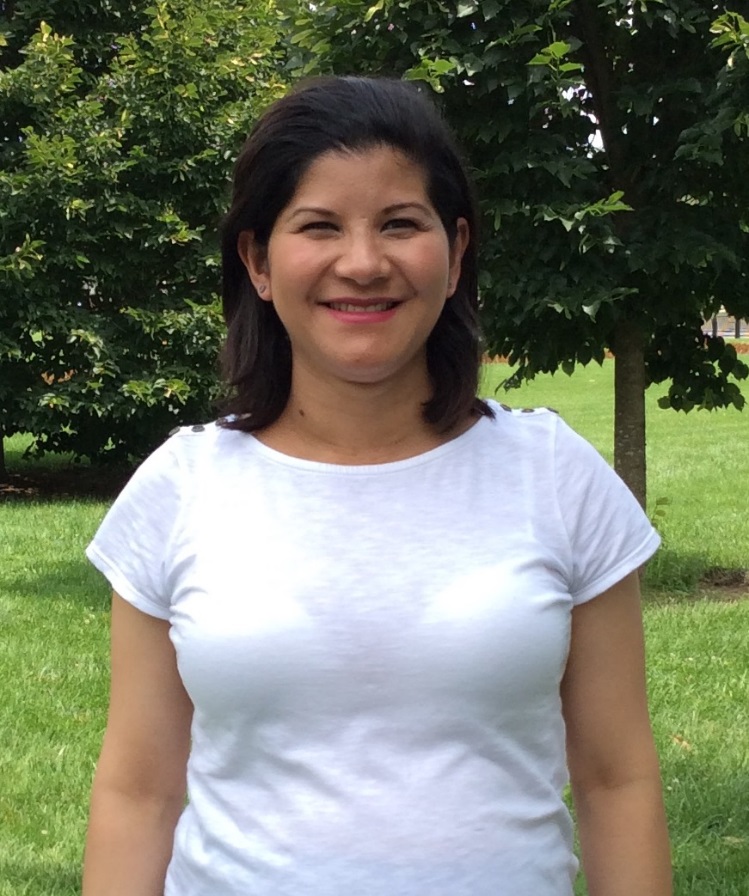 Lesly
Orthodontic Assistant
I love the one-on-one interaction with patients and providing them with gentle care to help them feel at ease during treatment. Mine is a most rewarding job and I enjoy watching the changes that take place in the straightening of a smile, as well as seeing the patients change as they become more confident with that new smile.
As I am originally from Honduras, I am fluent in Spanish. When I am away from the office I spend as much time with my family as I can. I also love catching up on my favorite TV shows, and am an avid reader. Outside of the office, I love playing soccer and do as much traveling as possible.
---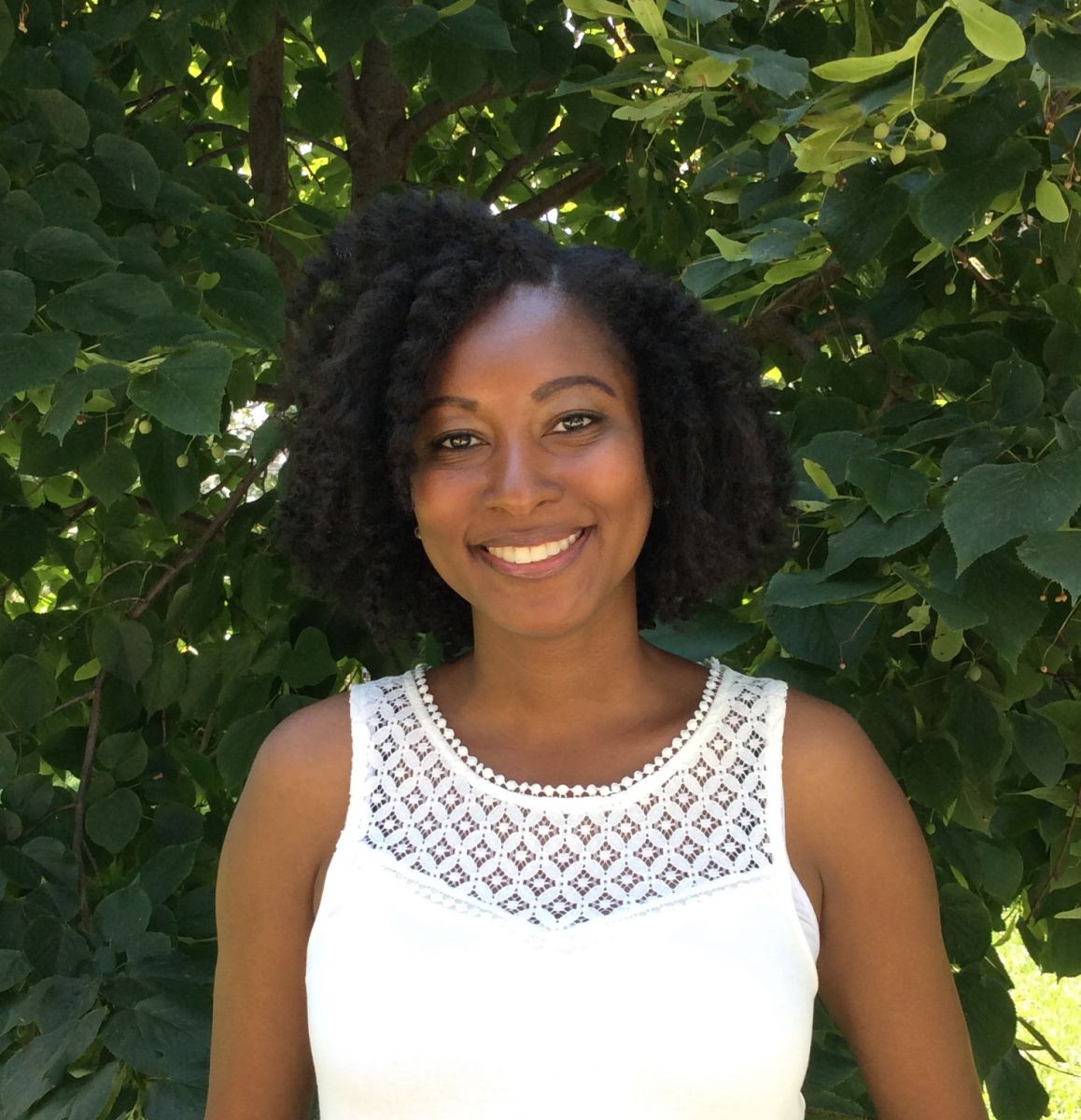 Anaiah
Orthodontic Assistant
I love orthodontics and have been in the field for more than ten years. What I enjoy most about orthodontics is helping people build their self-confidence. Dr. Shefferman is wonderful to work with; he delivers quality care and provides a wonderful one-on-one experience for patients.
I relocated to Washington, DC from Syracuse, NY five years ago. In my free time I enjoy traveling, volunteering, watching documentaries, and spending time with my family and cat Keiko!