We recognize that all of our patients are unique and deserve to receive orthodontic care that reflects their individual needs. Our experienced and talented team is committed to working with you and your family to create a comfortable, stress-free, and rewarding orthodontic experience every time you visit our practice.
We are pleased to welcome you and your family, and we look forward to working with you.
---
Amber
Office Manager / Financial Coordinator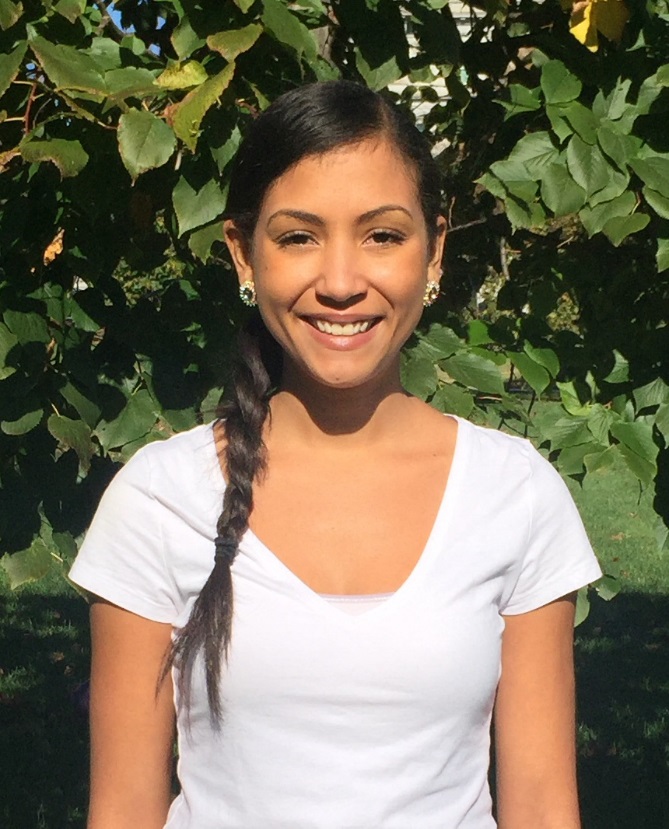 I was born and raised in Erie, PA. For college, I decided to stay in Pennsylvania and obtained my degree at Slippery Rock University where I graduated in May of 2014. Shortly after, I moved to the DC area to pursue a career in marketing/public relations. I am very excited to grow and learn more each day in the office. I enjoy getting the most out of my degree by spreading the word about orthodontics but more importantly Shefferman Orthodontics.
In my free time I enjoy reading, sightseeing, singing, and lounging around with my dog, Toby.
---
Sana
Treatment / Marketing Coordinator
I am a proud Maryland native, born and raised. I attended the University of Maryland, Baltimore County (UMBC), where I
graduated in 2016. I have worked in the dental field for 4 years and the orthodontic field for 2 years. I love meeting ​and interacting with all of our patients and watching as their smiles transform throughout their treatment. I am so grateful to work in a fun and caring environment where I learn something new every day.
In my free time, I enjoy exploring DC, hiking, reading and spending time with family, friends and my cat Sebastian.
---
Marie
Orthodontic Assistant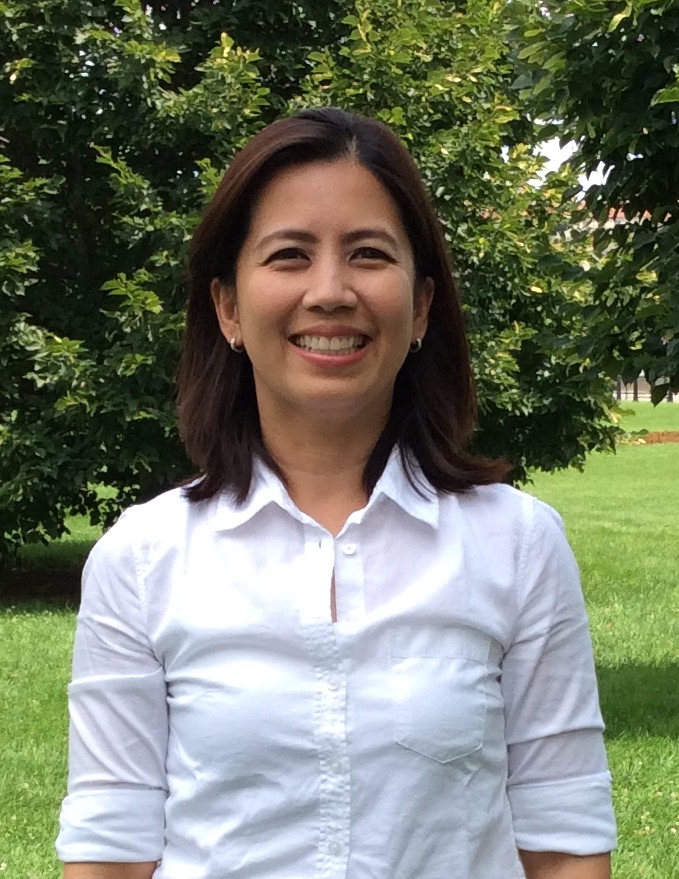 I work with patients on an individual basis, helping them feel comfortable and providing gentle treatment. I've been working here for more than 13 years, and have worked in the dental field for more than 20 years! I love providing patients with quality treatments that improve their bite and their smile.
My family members include my husband, our two wonderful children, and hopefully a little dog in the future!
---
Lesly
Orthodontic Assistant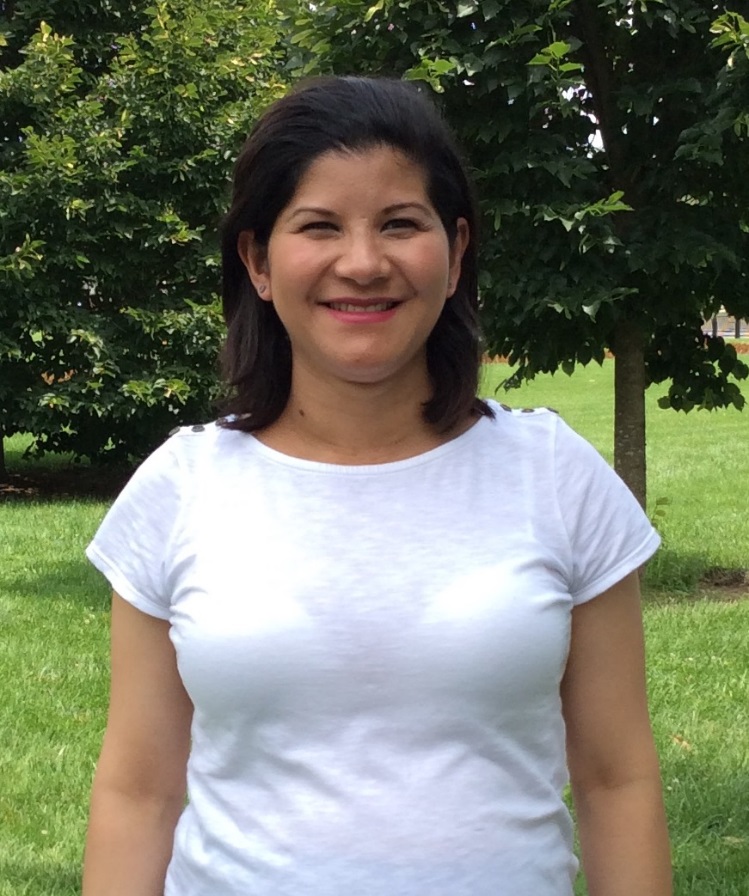 I love the one-on-one interaction with patients and providing them with gentle care to help them feel at ease during treatment. Mine is a most rewarding job and I enjoy watching the changes that take place in the straightening of a smile, as well as seeing the patients change as they become more confident with that new smile.
As I am originally from Honduras, I am fluent in Spanish. When I am away from the office I spend as much time with my family as I can. I also love catching up on my favorite TV shows, and am an avid reader. Outside of the office, I love playing soccer and do as much traveling as possible.
---
Ortensia
Orthdontic Assistant
I relocated to the DC area about 2 years ago from my home country Albania, where I worked as a general dentist for more than 8 years. I am very keen on learning new methods and embracing new technology and that is why I love being a team member in this office. I put passion into everything I do and I will always do the right thing. I love working with patients, and I always take the extra step to make sure that they receive the best care.
After work, I try to dedicate my time to my husband and daughter. Spending time with them fills my life with joy.
---
Anaiah
Orthodontic Assistant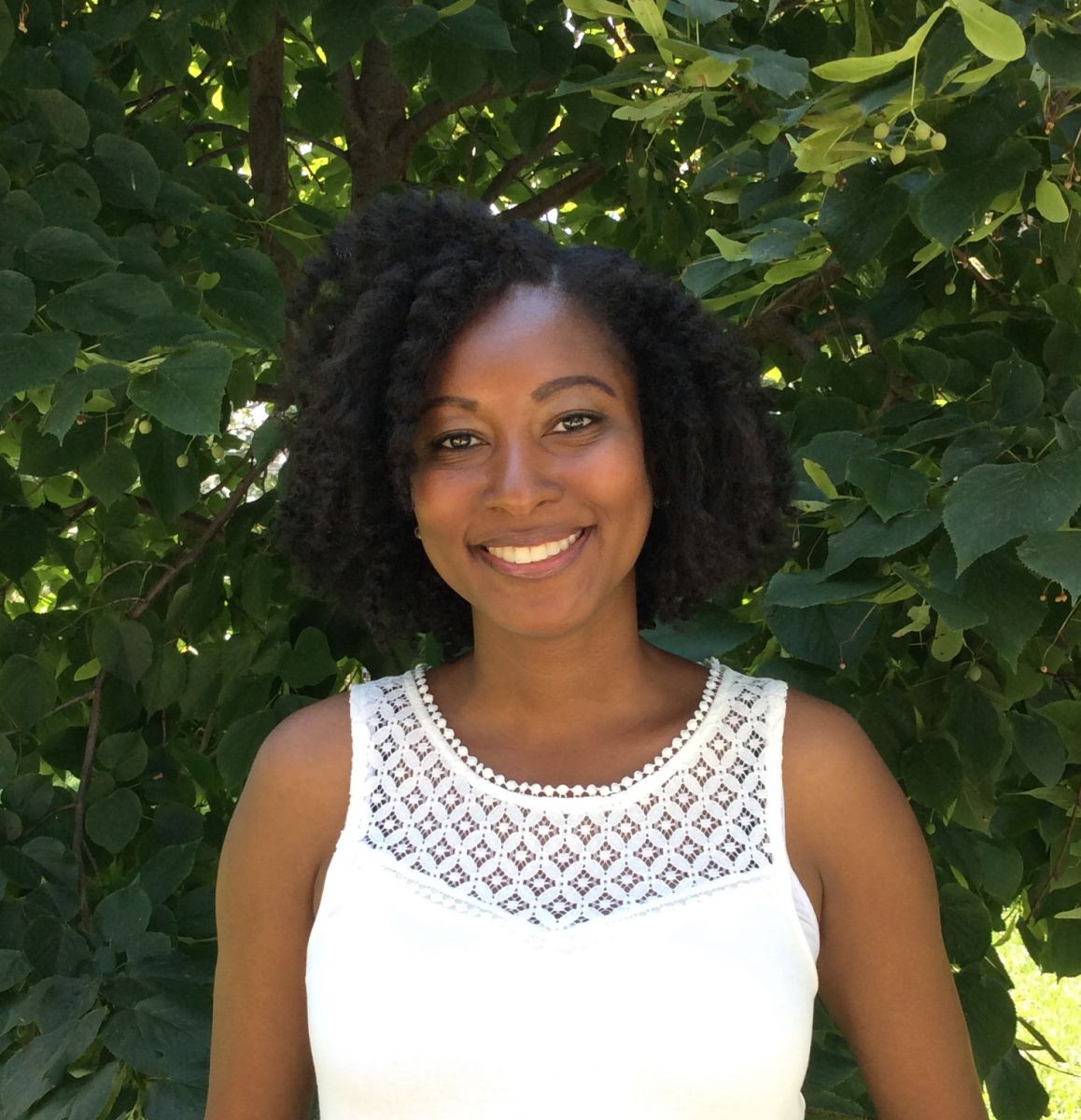 I love orthodontics and have been in the field for more than ten years. What I enjoy most about orthodontics is helping people build their self-confidence. Dr. Shefferman is wonderful to work with; he delivers quality care and provides a wonderful one-on-one experience for patients.
I relocated to Washington, DC from Syracuse, NY five years ago. In my free time I enjoy traveling, volunteering, watching documentaries, and spending time with my family and cat Keiko!